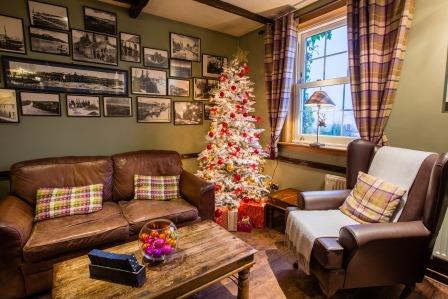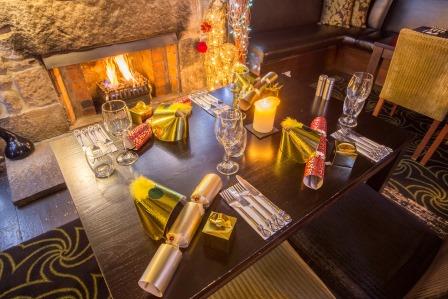 Hogmanay
Hogmanay is one of the most special nights of the year so come and celebrate here at the Cock and Bull where we have decided to do exactly as we did last year and have ourselves a party!
We will be open throughout the day but from 5pm to 2am you can join us for drinks with a prepaid entry ticket, £15 per adult and £10 per child for a disco, fireworks and complimentary drink at the bells.
If you'd like to also book a table for dinner we will be running our full menu throughout the night (children's menu available).
Please note that tickets are required for entry whether booking in for dinner or just joining us for a drink
Tickets can be purchased and table reservations made via the button below – we look forward to partying with you all!
Now only limited availability for Hogmanay – please call 01358 743249 to make a booking enquiry
Festive Closures
Please Note that we are closed on 26th and 27th December and 1st and 2nd of January 2019
Address
The Cock and Bull Ellon Rd Balmedie AB23 8XY Email: info@thecockandbull.co.uk
Opening Hours
Mon to Sat: 10:00 AM - 11:00 PM
Sunday:       10:00 AM - 10:00 PM